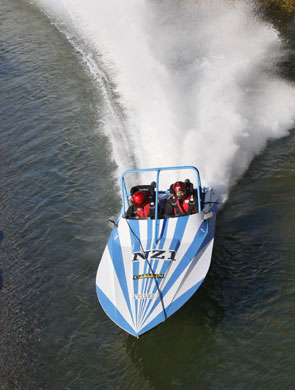 Southland farmer, international jetboat tourism pioneer, World Champion Jetboat Marathon winner, and small aircraft enthusiast are only a few of the ways you can describe Neil Ross.
His vast 50 odd year career has seen him turn all his outdoor passions into many success stories, including starting the world-famous Dart River Jet Safari, Glenorchy in 1988, then going on to build Haast River Safari, West Coast – South Island, and joining Jay Whyte to help create Sigatoka River Safari, Fiji.   
12 years ago, while semi-retired (only working 40 – 50 hours a week) Neil started to take more time to pursue his other passion of flying, and purchased his first aircraft, a Tecnam Eaglet. 
Today, Neil trades as FlyTecnam.NZ and works alongside Tecnam PTY LTD, Australia, with the aim to help other New Zealand aviation enthusiasts and commercial aircraft operators get the best Tecnam advice, service, and parts.  
Contact Neil for all your New Zealand Tecnam sales and parts enquires:
+64 (0)27 683 1148