Aircraft available from Fly Tecnam NZ
Microlight, light sport, IFR, twin, commuter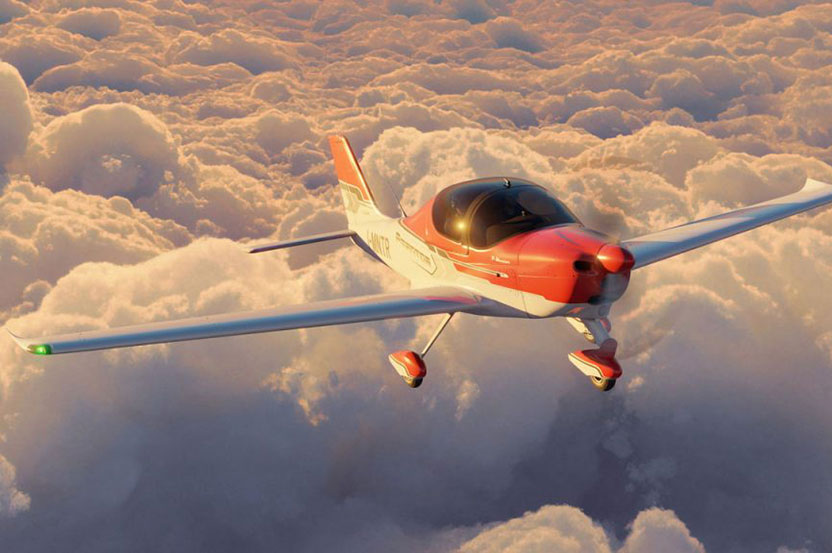 TECNAM has announced the introduction of a new, revolutionary aircraft into the General Aviation arena – a model named P-Mentor. Besides its revolutionary avionics, the P-Mentor sports Tecnam's signature Italian style with the clean and sleek lines, interiors shaped around a large cabin, modern seats and superior visibility. Tecnam's commitment towards sustainable aviation is also now a reality today, with flight schools now choosing Tecnam as their single and twin-engine aircraft fleet supplier, which can save up to 10 tons of CO2 for every graduated Commercial Pilot.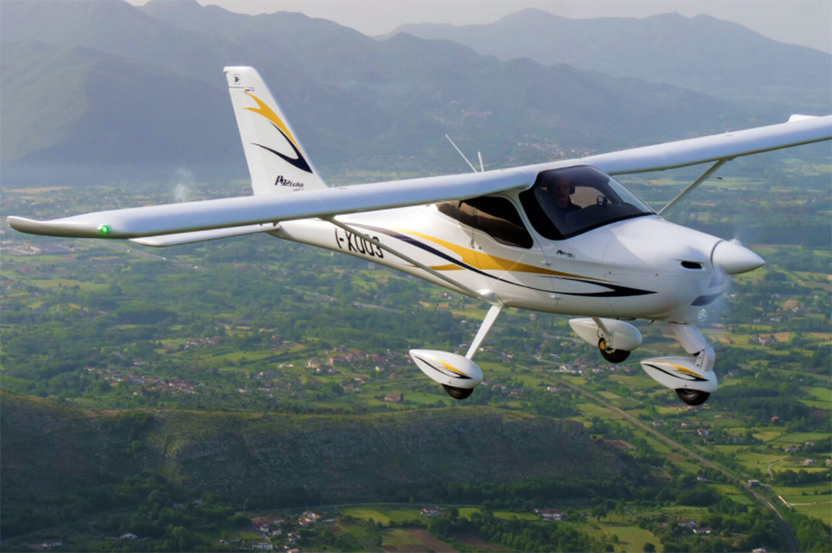 NEW… The P92 Echo Mark II has both metal wings and a metal stabilator for strength, reliability, and the ability to flex in flight, thereby ensuring a more comfortable ride and optimising the aerodynamic qualities, flight characteristic, and reliability.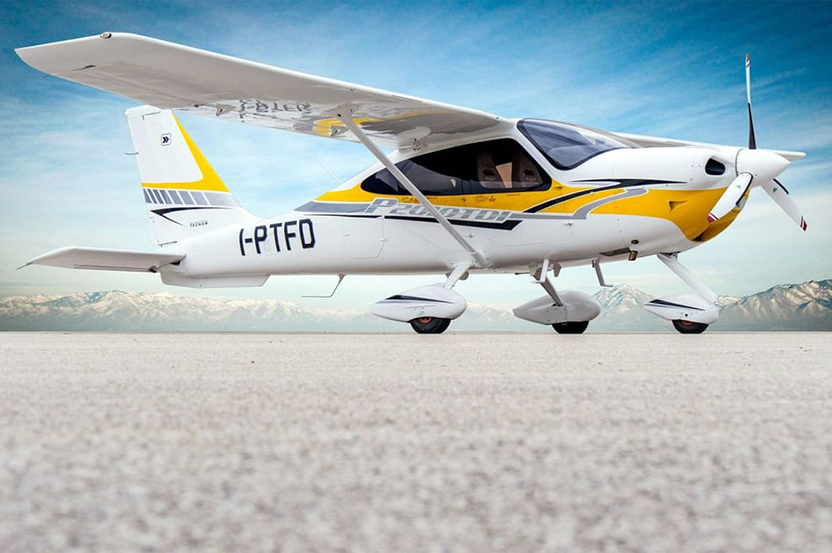 NEW… Improving perfection the P2010 now with diesel.  Burning just 5.2 US Gal per hour (less than 20 litres), with roomy, Italian-style shaped cabin interiors, and taking advantage of the high-wing configuration with four seats and three access doors plus another dedicated one for the baggage compartment, is no longer a dream. And it is no longer a dream to cover 1,000nm with the full tank capacity of 63 US Gal (240 litres).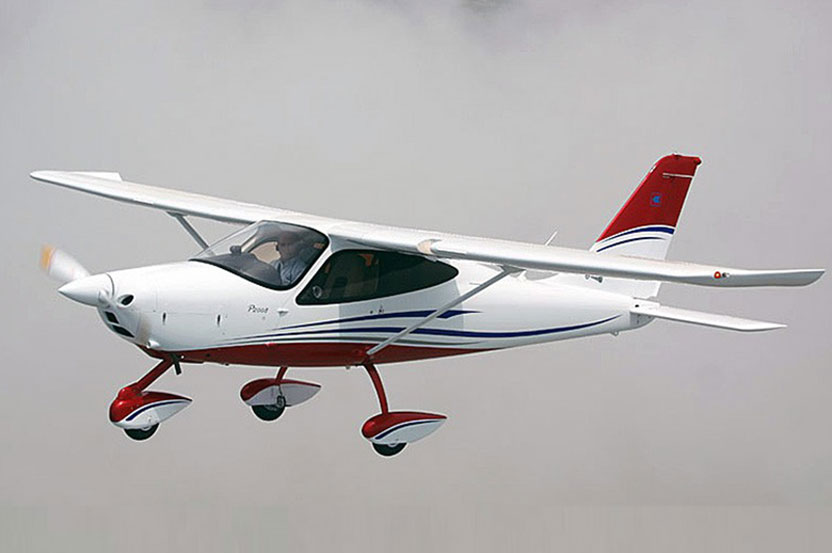 The Tecnam P2008 is a two-seat aircraft that combines a carbon fibre fuselage and metal wings. The result of this blending of building materials is an aircraft with an unparalleled balance of flight control feel, comfortable cross country ride and room to stretch out while still being able to take what you need with you.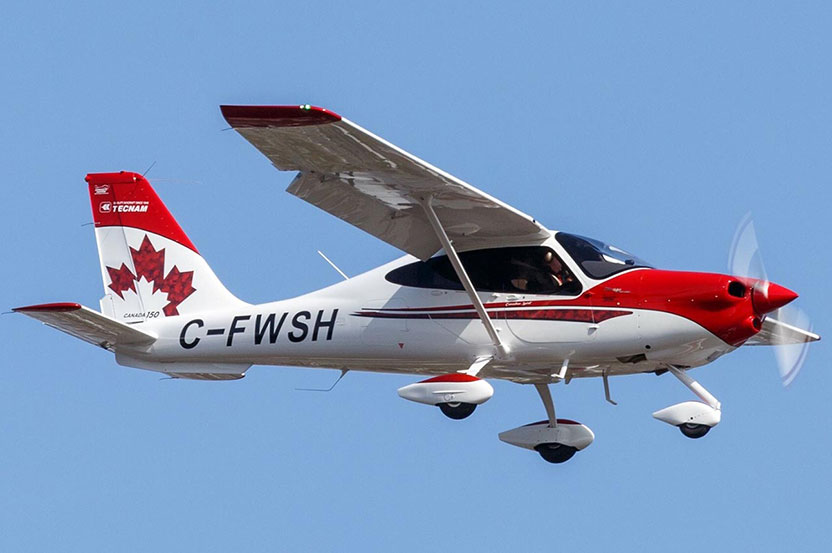 Four seats, three passenger doors, one baggage door. Lycoming 180/215 hp engine. Carbon fibre fuselage. Metal wings, landing gear and stabilator. Balanced controls. Unsurpassed stability. The P2010 is where performance and comfort meet in one sexy IFR package.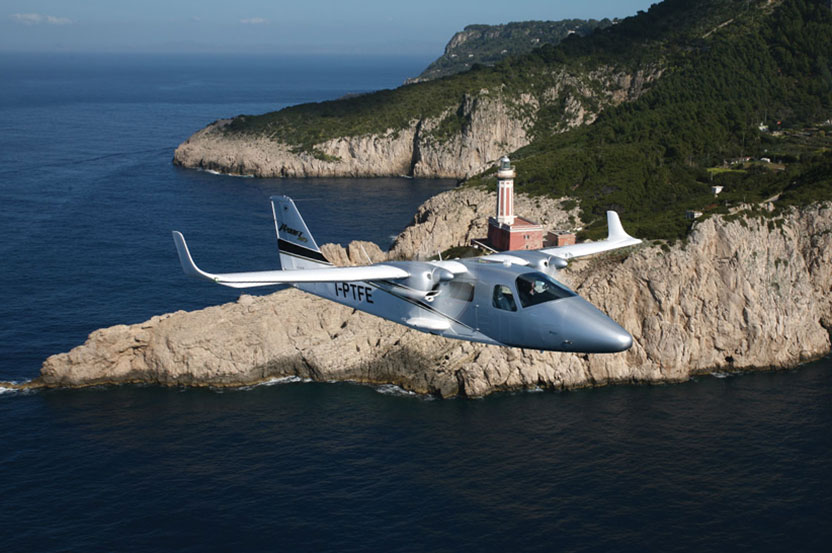 The Tecnam P2006T Twin has established itself as the aircraft of choice for not only the world's most reputable Flight Training Organisations but private owners alike. A firm favorite with leading General Aviation fight-test journalists who praise its styling, handling and very low operating costs.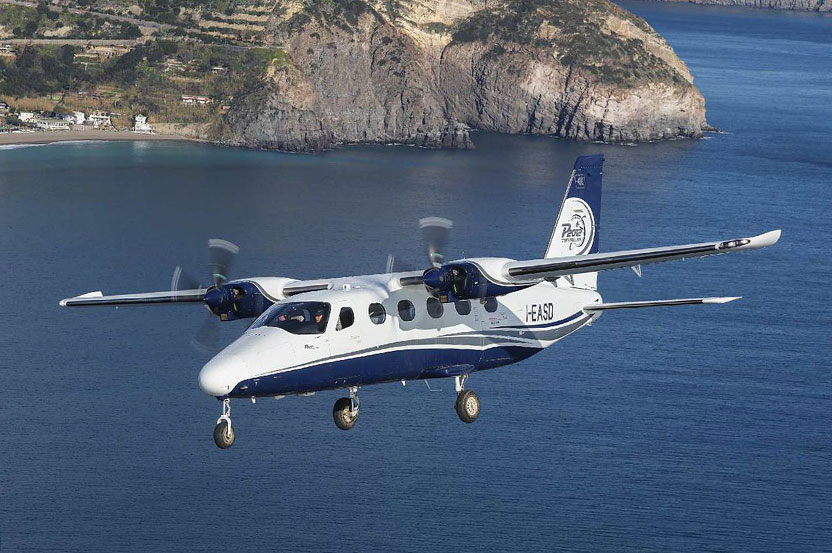 The Tecnam P2012 Traveller is powered by two 375 HP turbo-charged Lycoming engines, the 11-seat Tecnam P2012 Traveller has a fuel capacity of 750 litres in the wings, but on this ferry flight — the longest ever for Tecnam — they carried an extra 450 lts in a collapsible ferry tank in the rear of the aircraft, significantly extending their range.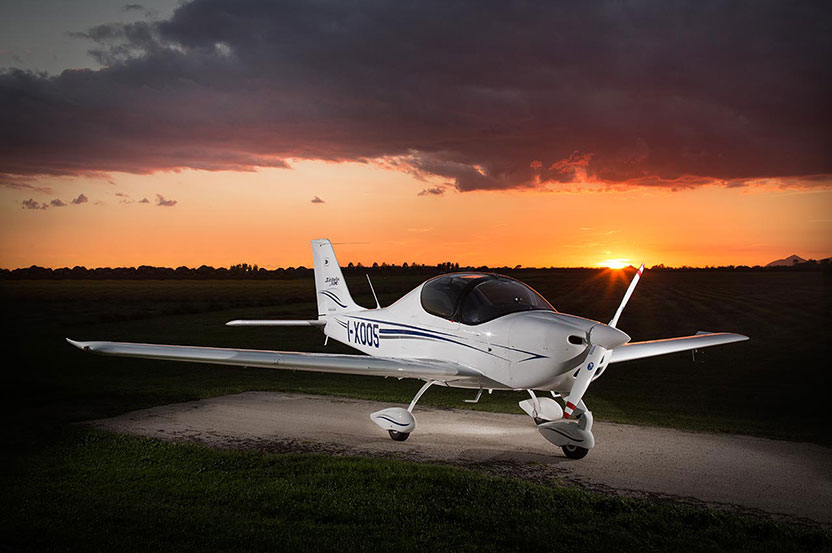 This popular Tecnam classic low wing has gotten a major update and still retained its balanced flight soul. Great for training and enjoying the day in the sky.
Contact Neil for all your New Zealand Tecnam sales and parts enquires:
+64 (0)27 683 1148