What parts do you require?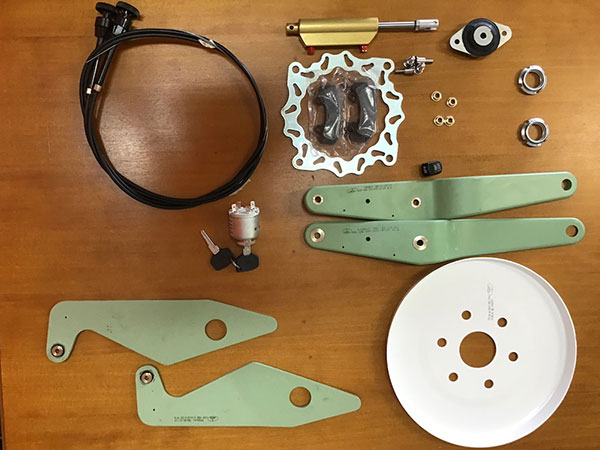 Tecnam Parts Shipped To You
A great number of fast moving parts are already in stocked here in New Zealand and a comprehensive parts stock is held in Australia and can be shipped overnight.
For more specialist factory parts we can have these delivered in approximately one week (depending on the part required).
 Call Neil for information on all parts including:
Windscreens, body panels, brake pads, discs, cylinders and calipers, metric nuts and bolts, MS MLG bolts and nuts, bearings, bushes, rivets, oleos, axles, wheel rims, engine shock mounts, fuel senders, nose leg forks, stabilator brackets, actuators, trim motors, nose land gear, main landing gear, gauges, cables, and much, much more…
Contact Neil for all your New Zealand Tecnam sales and parts enquires:
+64 (0)27 683 1148